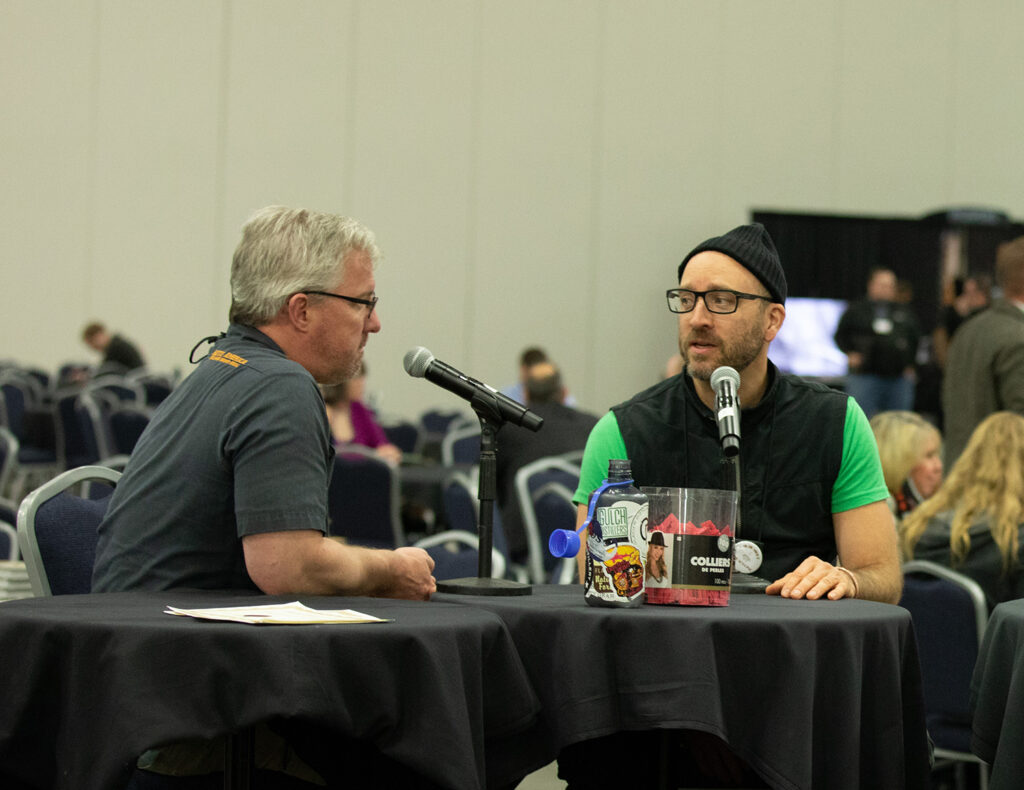 From Craft Spirits Magazine:
"Our latest guests are Johnny Jeffery of Bently Heritage Estate Distillery and John McKee of Headframe Spirits. They're also a part of Good Deeds Spirits, a passionate collective of distillers and friends committed to supporting causes that lead to positive change. 
The group recently unveiled its first release, Good Deeds Malt Whiskey, which is available at seelbachs.com. It's a blend from nine craft whiskey producers, with 100% of proceeds benefiting ACSA's STEPUP Foundation.
At ACSA's 8th Annual Distillers' Convention and Vendor Trade Show, Jeffery and McKee joined CRAFT SPIRITS magazine editor in chief Jeff Cioletti and senior editor Jon Page to discuss how Good Deeds Malt Whiskey came about."
You can stream the episode above or listen via the following outlets:
Apple Podcasts
SoundCloud
Spotify